You Are Welcome Here!
At St. Mark's, Worship and Holy Communion are open to all. This is the Lord's House. The communion table is not a Lutheran table, it is the Lord's Table. There is no restriction or expectation of religious background or experience, culture, race, gender identification or orientation, age, socioeconomic condition, education, or circumstances of life. Come and worship! God's grace is a gift to all!
Join Us for Online Worship!
During the Covid-19 Pandemic, we are worshipping online instead of in person. We invite you to worship with us at St. Mark's Madison YouTube Channel.



For previous worshp videos, click here.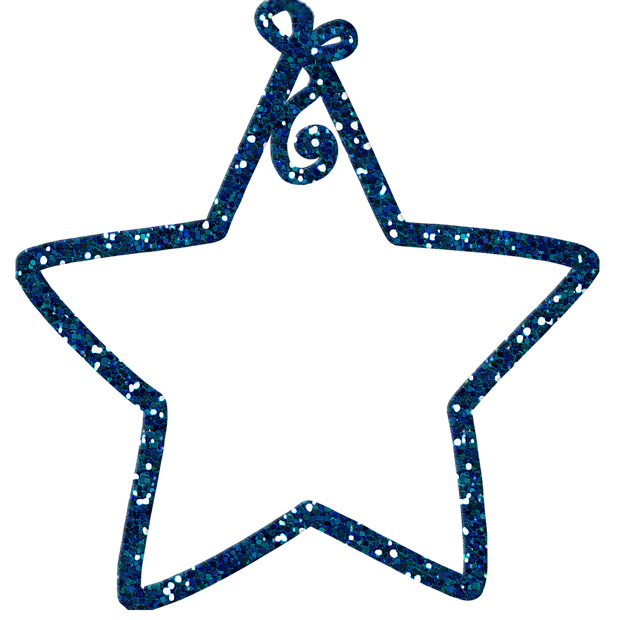 Eastside Advent Adventure!
Seven eastside churches, including St. Mark's, welcome you on an Advent Adventure! Experience the story of waiting, hope, expectation and God's presence in the birth of Jesus! See an Advent/Christmas light display at each church, and an online video with carols, Bible readings, and prayers for the world. Take a driving tour to see the lights. Find videos at: bit.ly/eastsideadventadventure. For audio only, call: 844-552-3908 (toll free). For a free guide including a map and information about each display, click here. We pray this blesses you in this season and beyond!